The game has just changed.
Multi-Boiler | LED | PID | Complete Customisation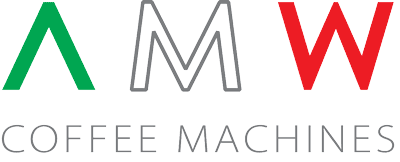 The T22 is a Multi-boiler Traditional Espresso Machine with PID controlling each independent boiler, an integrated touch screen designed for the roaster, barista & technical partner. Dedicated large steam/ tea boiler & Dedicated High tech espresso boilers
A Clean Formatted View is independent to each group.
Live - Time, Pressure & Thermal Stats
Update extraction, pressure & All PID control on the fly for technical accounts


Customisable on-screen technical contacts for swift assistance
"THIS MACHINE HAS PRESENCE"
Beautiful LED lighting integrated into the body draws new customers in from the street. The coffee output is spot on & the control parameters are amazing. Finally, we have an espresso machine that allows us to see the shot without bending down using the workspace lighting.

Thermal Stability is critical. T22 carries an independent boiler design. Design your thermal program while perfecting the beverage. Dial-in programs & recipes in a matter of seconds with onboard thermal management. Accessable via multiple user access accounts
A crisp backlit panel built into every T22 is brand ready. Place your business info or menu right on the back of the T22.
​
Write specials or your blend o the day with crisp LED back lighting.
The interactive display includes multiple dashboards, each with a purpose. The four default pages have data on pressures, temperatures, support contacts, espresso group stats, shot data & much, much more.
Designed with smooth, sweeping curves backlit by bright LED lighting, The grourgus body is just the start. A Multiboiler platorm with PID control allows recipe tailoring down to the millisecond. Customizable Pre-Infusion, Boiler Thresholds, Element Output and so much more if you are a roaster the T22 is the machine you can roll out knowing your beverages are consistent.
Independent Coffee & Steam Boilers
LED
Bright Workspace & running lights
Built by highly experienced Italian's, The T22 functions & feels like a luxury machine. High quality componentry put together by hand. High tech brings it all together by a PID controller & simple user interaction.
Coffee Boilers
0.32 Liter Espresso Group Head Boilers
The group head boilers are independent to each group. This means independent management & extraction programs. The texted & proven concept is used throughout coffee worldwide.
Interactive Display
Useful & easy to read data assists through the extraction process & also provides direct PID controller functions. Multiple user accounts & security levels to ensure consistency...
Steam Boilers
10 Liter Copper Heat Exchange Boiler
Large & Powerful. The concrete foundation of the Heat exchange platform ensures smooth, consistent steam pressure no matter the environment.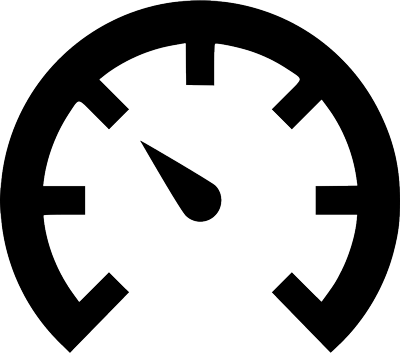 Dual Gauge
The dual gauges allow for quick viewing of the pump & steam boiler information.
Rotary Pumps
Powerful 150L/Per Hour Rotary Pump internally housed on sound dampening feet to ensure consistency & eliminate sound. Using only 150w of power.
Integrated LED System
Controlled via the onboard display, the Crisp LED system is integrated throughout the machine. A Bright Workspace & Running Lights truly make the T22 a statement piece